About Us
Hutchison Signs started with one man, William P. Hutchison, building signs in the family´s front yard year in 1968 to become a major regional sign company. Under his son William P. Hutchison II´s leadership, Hutchison Signs has grown from a one man operation to a corporation that operates out of a 40,000 square foot facility with cutting-edge equipment and a workforce of over twenty-five fulltime employees. Many of the Hutchison Signs workforce have been with the corporation for over fifteen years providing experience and expertise seldom found in a sign company.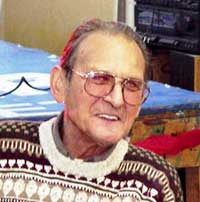 It has been Bill Hutchison´s philosophy since taking the reins of the corporation in 1994 that he will lead Hutchison Signs to be a leader in the sign industry with a strong commitment to quality work and a deep respect for the customer. Honesty and support of the family are the foundation blocks for this fast growing corporation that has never lost sight of its humble beginnings.
Hutchison Signs has continued to strive toward providing the customer the very best signage offered and prompt service not only in Indianapolis and Indiana, but also in the Midwest. It has a fleet of trucks and experienced installers to deal with the smallest to the largest projects that a customer might have.
It has long been the goal of Hutchison Signs to make the customer´s experience with Hutchison Signs to be a pleasurable one and One Stop Shop for your signage and electrical needs.